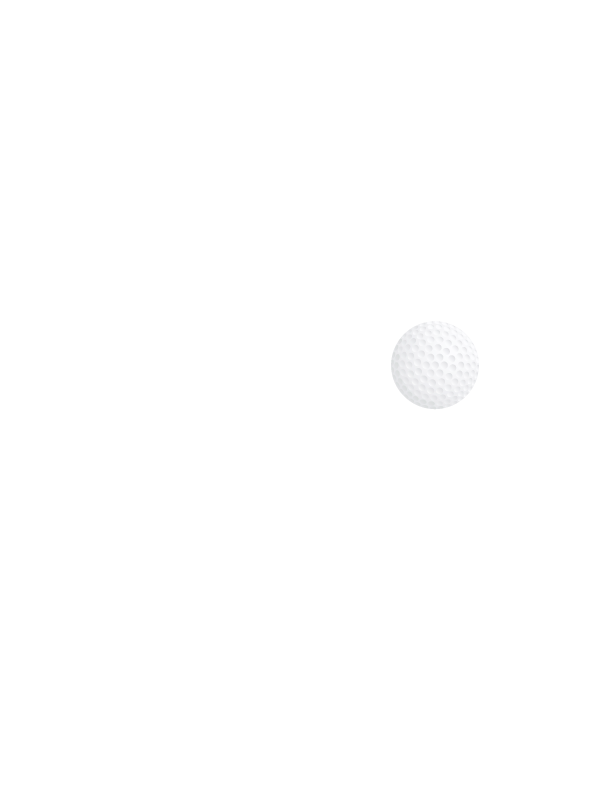 Specialty signs can range from directional signs, informational displays, sponsor boards, or simply table tents. We can create them using a range of materials that will draw your guests attention and add a level of professionalism to your event.
SIZES
12" x 18"

18" x 24"

24" x 36"

Custom Sizes Available

Free Custom Design

No Minimum Order

Quick Turnaround Time
FULL COLOR SPONSOR BOARDS MOUNTED ON FOAM, PVC OR COROPLAST
Give your sponsors the recognition they deserve!
Give your tournament sponsors proper recognition by promoting them on a sponsor board.
These versatile signs get displayed at the player registration area, dinner and at the awards presentation, all the while prominently promoting your tournament sponsors.
Choose from a variety of design styles and sizes. These same style signs can also be used as a marketing tool by promoting your golf tournament. Locate them at the host golf facility or any place where they will be seen.
Custom Branded Design
Our signage is branded to match your organizations logos, colors, and marketing needs. We take pride in making sure our clients events and signage stand out among the rest.
Discounted Pricing
Our high quality products, custom design, and quick turn around time are standard and won't break the bank. We keep our pricing affordable so that you can showcase your event like the pros!
Custom Sizes Available
We have recommended sizes for our products however, we can custom create any product in any size just to meet your needs!
Quick Turnaround Time
Sponsors can come in last minute. Which is why we have the ability to take on projects at the last minute!
100% Weather Proof
No matter rain or shine, all of our signage is weather proof to ensure your signage quality is never compromized.
First Time Customers!
Discount incentives are available for first time customers. To inquiry about the specific discounts click the button below.