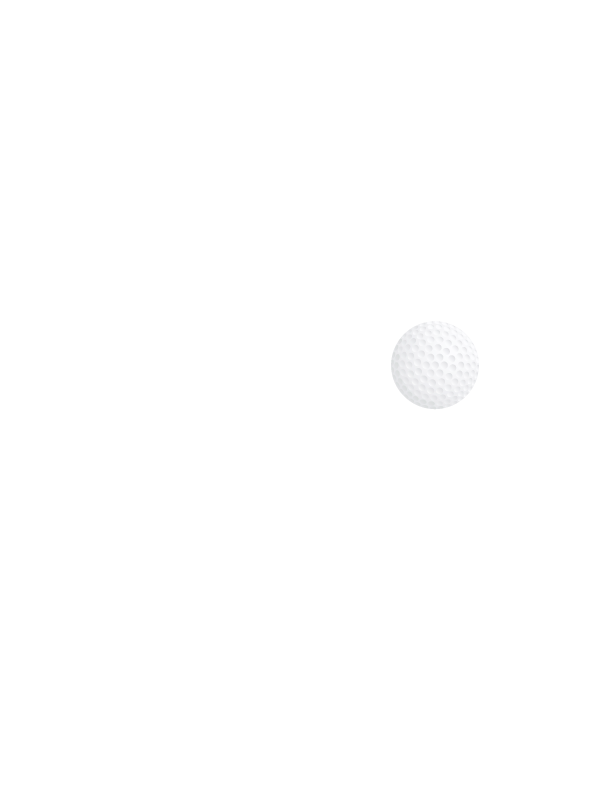 Our tee back signs are printed on weatherproof adhesive vinyl and mounted on weatherproof pvc for long lasting outdoor durability.
SIZES

​
36" x 48" (Basic)

48" x 60" (Standard)

48" x 72" (Deluxe)

Custom Sizes Available

Free Custom Design

No Minimum Order

Quick Turnaround Time
FULL COLOR TEE BACK SIGNS, MOUNTED ON PVC.
Give your sponsors and events the recognition they deserve!
Golf tournaments are the perfect way for local companies and businesses to display their
products or services.
We know that the sponsorship fees should go to the charity and not the logistics of running a golf tournament.
Our full color custom tee back signs impress the guests and have a huge impact at the event.
Custom Branded Design
Our signage is branded to match your organizations logos, colors, and marketing needs. We take pride in making sure our clients events and signage stand out among the rest.
Discounted Pricing
Our high quality products, custom design, and quick turn around time are standard and won't break the bank. We keep our pricing affordable so that you can showcase your event like the pros!
Custom Sizes Available
We have recommended sizes for our products however, we can custom create any product in any size just to meet your needs!
Quick Turnaround Time
Sponsors can come in last minute. Which is why we have the ability to take on projects at the last minute!
100% Weather Proof
No matter rain or shine, all of our signage is weather proof to ensure your signage quality is never compromized.
First Time Customers!
Discount incentives are available for first time customers. To inquiry about the specific discounts click the button below.