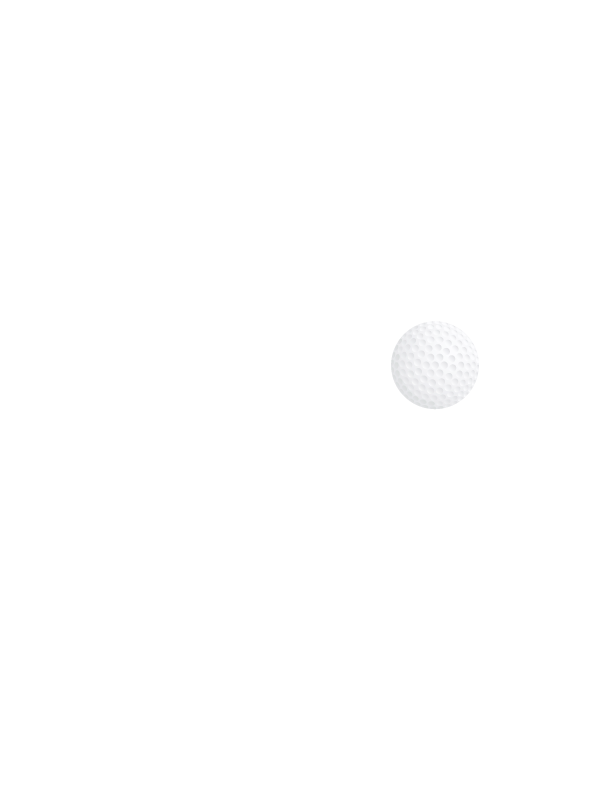 Tee markers are made out of a durable weather resistant material, that will you can reuse for years to come. Great visibility on the tee no matter what side your standing on.
SIZES
6" x 12" PVC Material

Thickness 1/4", 1/2" or 1"

Sold in pairs

Two sides prints

Free Custom Design

No Minimum Order

Quick Turnaround Time
TEE MARKERS ARE MOUNTED TWO SIDED ON A DURABLE PVC MATERIAL AND SOLD IN PAIRS.
Golf course tee markers extend your brand and add a distinctive touch.
Two sided full color graphics, mounted onto a pvc material that can display anything from sponsor logos to tournament titles.
These tee markers are a great way for your sponsors to get a prime advertising spot in your next event.
Professional, durable and fully customizable.
Custom Branded Design
Our signage is branded to match your organizations logos, colors, and marketing needs. We take pride in making sure our clients events and signage stand out among the rest.
Discounted Pricing
Our high quality products, custom design, and quick turn around time are standard and won't break the bank. We keep our pricing affordable so that you can showcase your event like the pros!
Quick Turnaround Time
Sponsors can come in last minute. Which is why we have the ability to take on projects at the last minute!
100% Weather Proof
No matter rain or shine, all of our signage is weather proof to ensure your signage quality is never compromized.
Custom Sizes Available
We have recommended sizes for our products however, we can custom create any product in any size just to meet your needs!
First Time Customers!
Discount incentives are available for first time customers. To inquiry about the specific discounts click the button below.